Nelvia Bullock, NC Broker & SC Realtor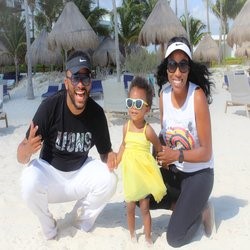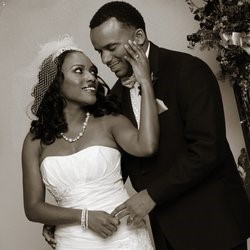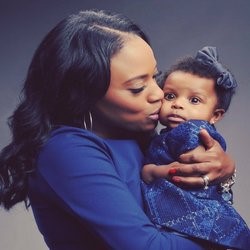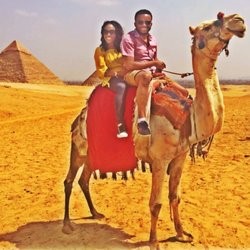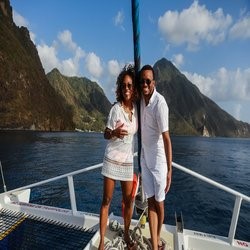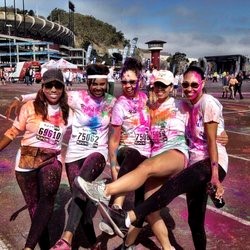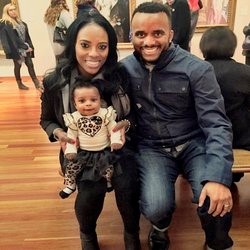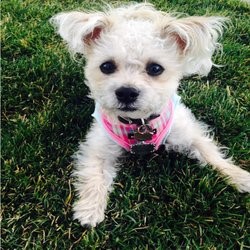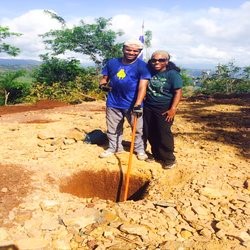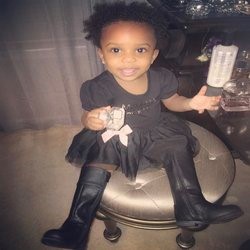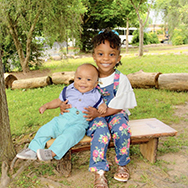 During her stellar sales and marketing career, Nelvia Bullock earned awards for the most revenue generated and optimum client retention, thereby indicating her prowess as a negotiator, communicator and savvy marketer. There is, perhaps, an overriding reason buyers and sellers of distinctive homes choose her, however. "Clients trust me," Nelvia says proudly. "They trust me to handle the purchase or sale of their home with utmost care, and to actually listen to and respect their wants, needs and goals."
Experience, empathy, and the lessons learned from challenges
Nelvia gained vital sales and marketing experience working for global corporations. Her success in delivering high-level presentations, creating strategic partnerships, and negotiating contracts combines with her personal and infectious sense of style and a passion for improving people's lives. It's a winning formula. She is a valuable ally and advisor for even the most discerning clientele.
Nelvia's appreciation for the challenges her clients face in relocation is the product of first-hand experience. Born in Oklahoma, she came to the Carolinas by way of Chicago and San Francisco. Today, she appreciates the lessons learned through encountering those different places and cultures. She's still learning. Recently, she traveled to Egypt, Turkey, Germany and Bali during a single year. An enduring optimist, she terms all life experiences -- both good and bad -- "adventures."
Commitment to clients, community, and a can-do attitude
Known for her positive, enthusiastic, results-oriented approach to every real estate transaction, Nelvia attributes her can-do mindset to a genuine interest in helping people, and her love of home and family. Her devotion as a wife, mother and philanthropist speaks to that. In fact, the dedication she affords her real estate clients is manifest in a passion for service as well. For example, working on the board for buildOn, an international non-profit organization delivering educational initiatives, she led fundraising efforts towards construction of a primary school for impoverished children in Nicaragua. Her commitment and energy didn't end there, however. After the funds were in place, she traveled to the country and helped build the school.
Currently, Nelvia spends a great deal of her time advocating better communities through involvement and service. Her seemingly boundless energy and upbeat attitude are contagious. She loves meeting new people, fulfilling "bucket list" travel experiences, Zumba, and is anxious to take up golf.
Motivation + Service = Success
About the "adventure" of her real estate career, she shares, "Service is at the core of everything I do. I'm motivated by the opportunity to make an impact through my work, so it's very important to me to align myself with a career that adds value to individual lives, to my community, and to society." 
Charlotte
Real Estate Searches
New Listing Email Alerts
Get Pre-Approved
What's My Home Worth